Hello,
I am Gabu Milford, born in 1991 in the Czech republic. This is my quick portfolio.
You can also find my e-shop on this website, I have a fashion brand – original prints on textile.
I studied art for 13 years, finished with Bachelor´s degree (BcA.) at Academy of Arts, Architecture and Design in Prague in 2019. I mainly draw by hand, design in Photoshop and edit videos in Premiere.
Here is what I can do for you:
Design of prints on textile / Merch
YouTube / Article Thumbnails
Logos / Icons
Graphics and Digital illustrations
Book covers
Drawings and Illustrations
Photoshop retouch
Posters
Wedding Announcements
Social media templates
Video editing with simple graphics
Website design – I am not a programmer, I can design the look
Logos / Icons
I didn´t draw Don Jalapeňo and neither Doňa Elote. I corrected the outlines and came up with the colourful triangle visual which unified the logo and merch of this Mexican restaurant.
YouTube/Article Thumbnails
Prints
you can see my prints here: http://gabumilford.com/shop/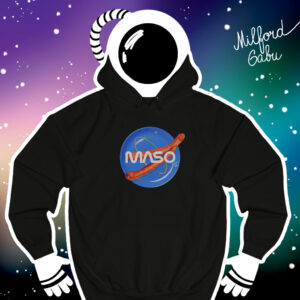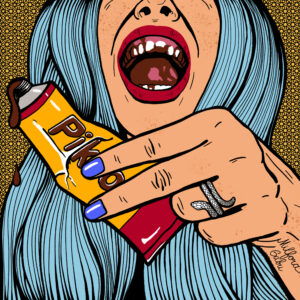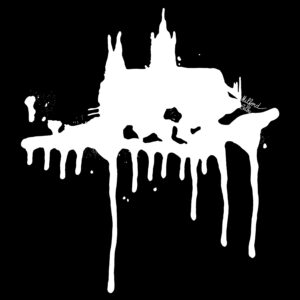 Graphics and Digital illustrations
Merch for Jiří Procházka (BJP). He currently competes in the UFC organization – he is the light heavyweight champion since June 2022. He became famous in Japan, where he lived and loves Japanese style.
Music CD and flash disc cover for a band.
A scale model for the flash driver.
Canadian travel agency merch for autumn.
Travel agency merch for winter.
Merch for drone filming company.
I digitalized this drawing I drew and created a music video with a little animation and lyrics for a music band I potrayed in it.
Video editting
I cut the scenes and added little animation/ graphics based on the melody of the music.
This is a short animated movie I made.
I edited videos for this channel.
Webdesign (just the design, I can´t program it)
.
.
.
.
Wedding Announcements
This painted wedding announcement is folded the way you open it like a door, where you find the wedding details.
Paintings
This painting is a final picture of a stop motion animation with song lyrics.
Drawings and Illustrations
My bachelor´s project.
Velcro strickers on Tshirts.
Photoshop retouch